Butterfly
The next generation of home energy storage
Introducing the UZ Butterfly, a premium energy storage system for your smart home. With its ample storage capacity and our easy-to-use management platform, it seamlessly powers your household, both day and night. The Butterfly can also be used for backup power in case of a power outage or grid failure.
Premium craftsmanship
The UZ Butterfly is designed and built in a class of its own from beautifully crafted glass and coated steel. Paired with its clean lines and elevated base, the Butterfly is a design object that doesn't need to be hidden away.


Butterfly at a glance
Total energy

20 kW

Nominal output

10 kW

Dimensions (W*D*H)

440*600*1450 mm

Life span

10 years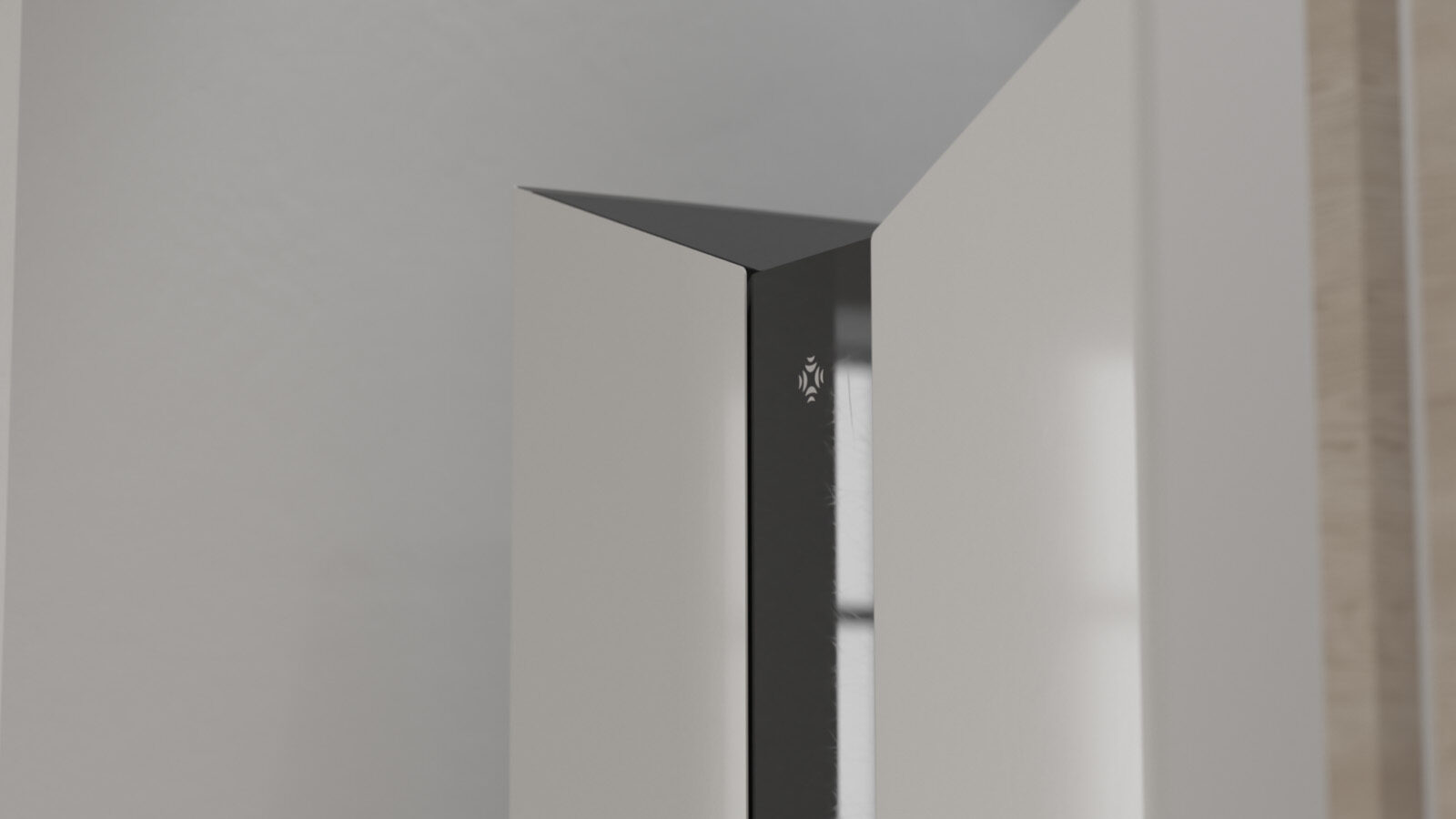 Other products by UZ Energy