Power Lite HV Series
The flexible High Voltage battery solution
Power Lite HV is a safe and flexible solution designed to optimize your energy usage. With a tier-1 LFP battery and IEC/UL certifications, it guarantees excellent safety.
Easily customizable from 10 to 30 kWh in a single cluster or up to 300 kWh with multiple clusters, this solution adapts to all your energy needs.
The system works seamlessly with a wide range of inverters (80-750 V) and includes a Blackstart feature for uninterrupted power during outages.
With self-heating at low temperatures and an IP55 outdoor installation rating, it performs reliably in any climate.
Enjoy easy installation with automatic cluster configuration and continuous upgrades via OTA updates.
With a 10-year lifespan, our Home Energy Storage System empowers you to embrace renewable energy, reduce costs, and secure a greener future for your home.
Residential energy storage system
Off-grid energy storage
Micro-grid applications
UPS power supply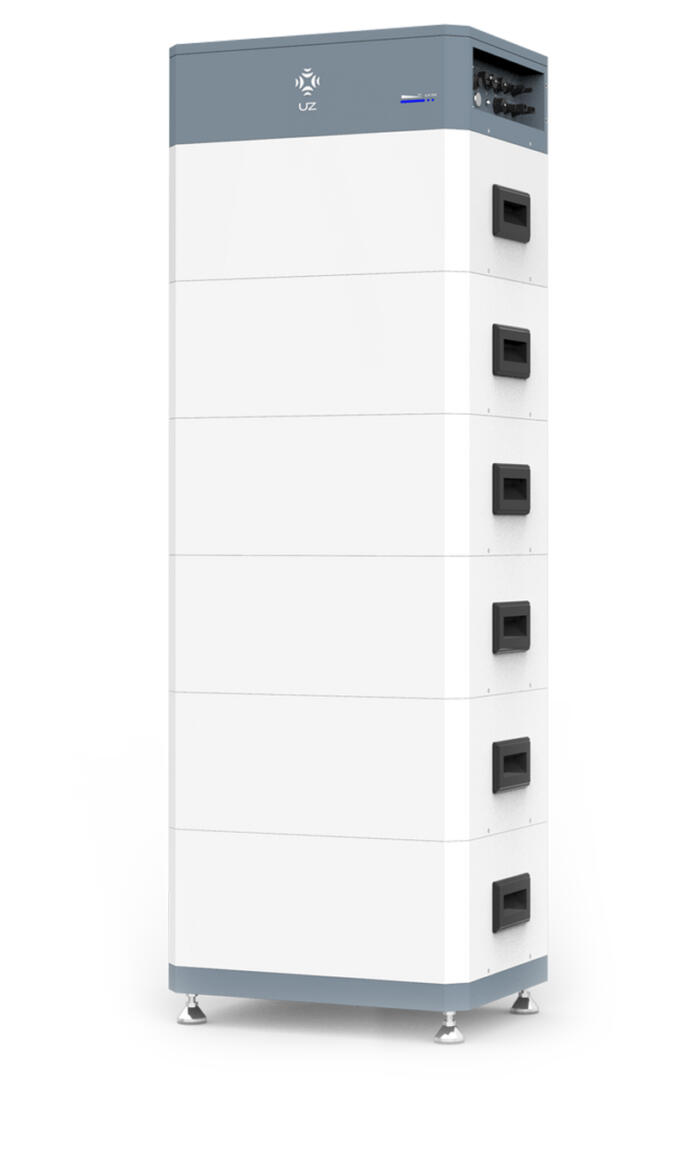 Power Lite HV
Nominal output (single unit)

5.1 kWh

Nominal voltage (single unit)

102.4 V

Dimensions [W*D*H]

560*400*503 mm

Life span

10 years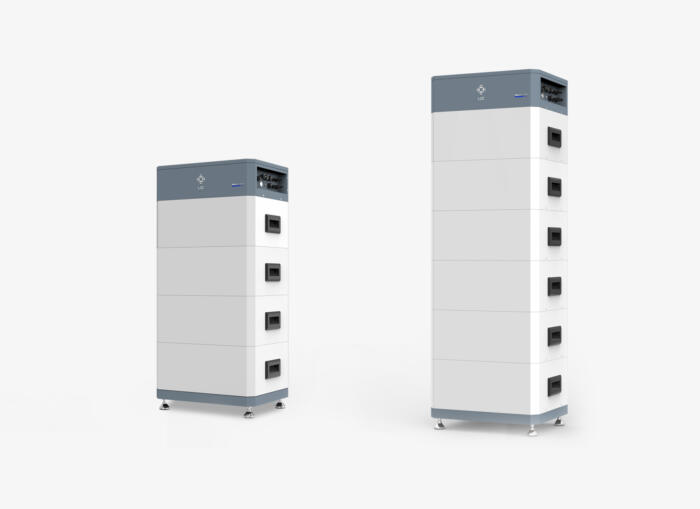 Power Lite HV: 4 and 6 unit configurations

Power Lite HV configurations seen from the side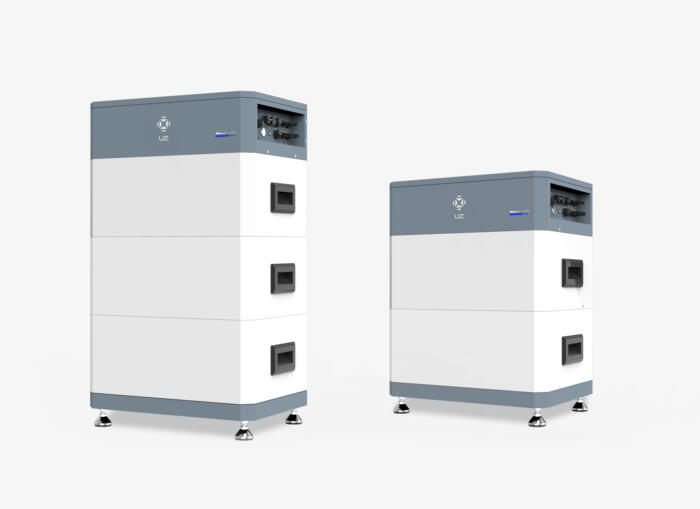 Power Lite HV: 2 and 3 unit configurations
Other products by UZ Energy