UZ unveils new product
April 13, 2019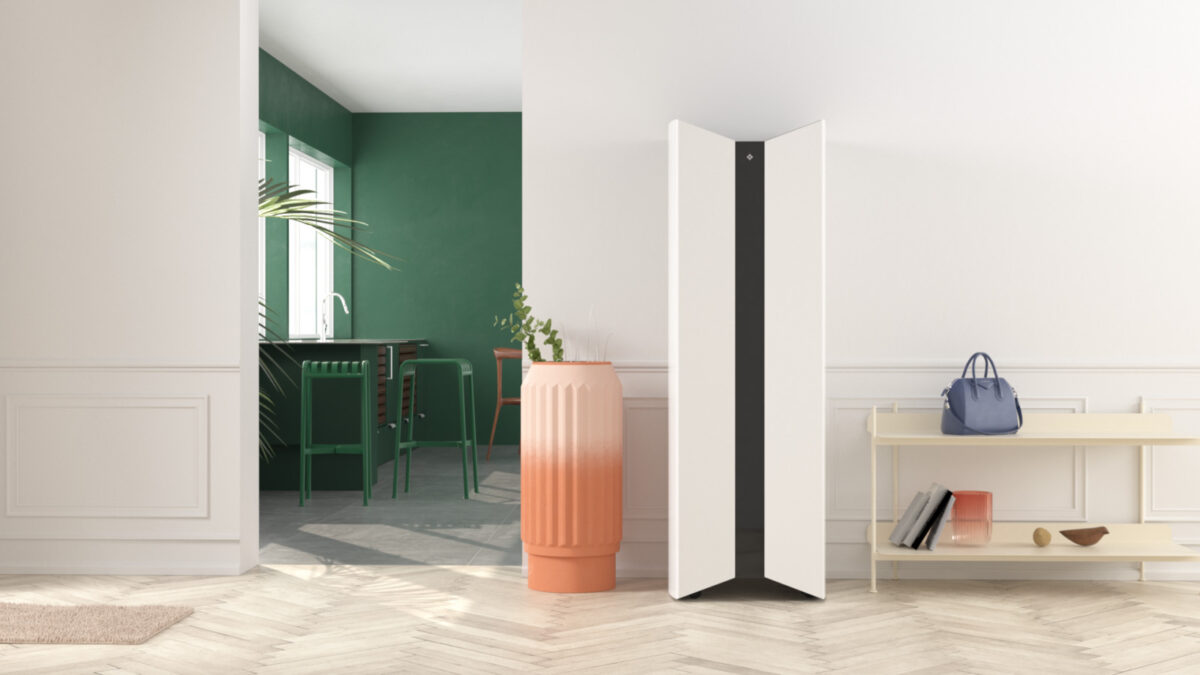 UZ is proud to introduce the UZ Butterfly, a powerful all-in-one home energy storage system.
Unlike other battery solutions, the UZ Butterfly is developed to beautifully blend into people's home interior with its sleek design and premium materials like high-grade aluminum and glass.
The Butterly has a total energy capacity of 12 kWh with a PV to grid efficiency of 97.5%. Battery to grid efficiency is 94%.
Learn all about the new product on www.uzenergy.com.
About UZ Energy:
UZ Energy is a global provider of premium energy storage systems. With intelligent solutions for smart homes and enterprises, UZ Energy is dedicated to helping the world store and share sustainable energy, simply and safely. UZ Energy specializes in premium energy storage systems. These are integrated solutions where market-leading technologies, intuitive user experiences and strong design play seamlessly together. UZ energy is headquartered in Shenzhen, China with an extensive global network of partners. The company was founded in 2013.