Energy storage systems for your home
Producing, storing and using your own clean electricity should be an effortless experience.
Seamless integration
Make energy storage a welcoming part of your home with elegant product design and simple management.
Our solutions connect easily to your solar panels to create a complete and powerful system that you can control from anywhere.
Premium quality
Enjoy a premium storage solution made from the safest battery technology on the market.
Top-quality products that complement your home and keep you updated with useful overviews of your personal power plant.
A typical household has the highest energy usage in the mornings and evenings when the family is home.
During the day, when the sun is up and energy demands are low, your battery stores surplus energy, for you to use when you need it.
Off-grid power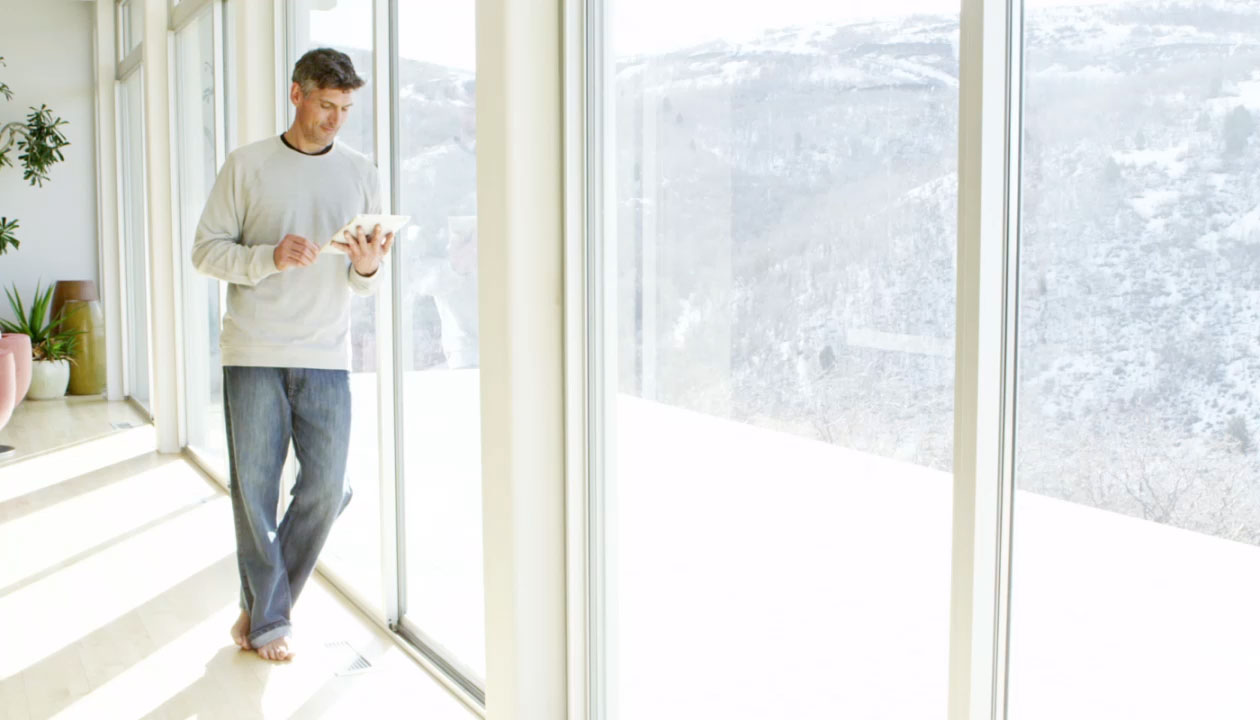 Protect your household from the inconveniences of blackouts and power outages.
Your UZ storage solution automatically detects any grid issues and switches the power supply to your battery.
Clean
Harvest your energy straight from the sun to power your home day and night.
Economic
Reduce your electricity bill and sell any excess energy back into the power grid.
Safe
Bring home a solution that's expertly made from the safest technology on the market.