DC hybrid Inverters
Our high-voltage hybrid inverters are designed to deliver the most efficient use of your energy.
The intelligent management system helps maximize consumption of your self-generated power, so you can save extra money on your electricity bill.
During power outages, the backup feature automatically kicks in within just 10ms. This keeps your household running as usual. You can always track real-time energy flow, usage and battery status on your UZ Portal app or online.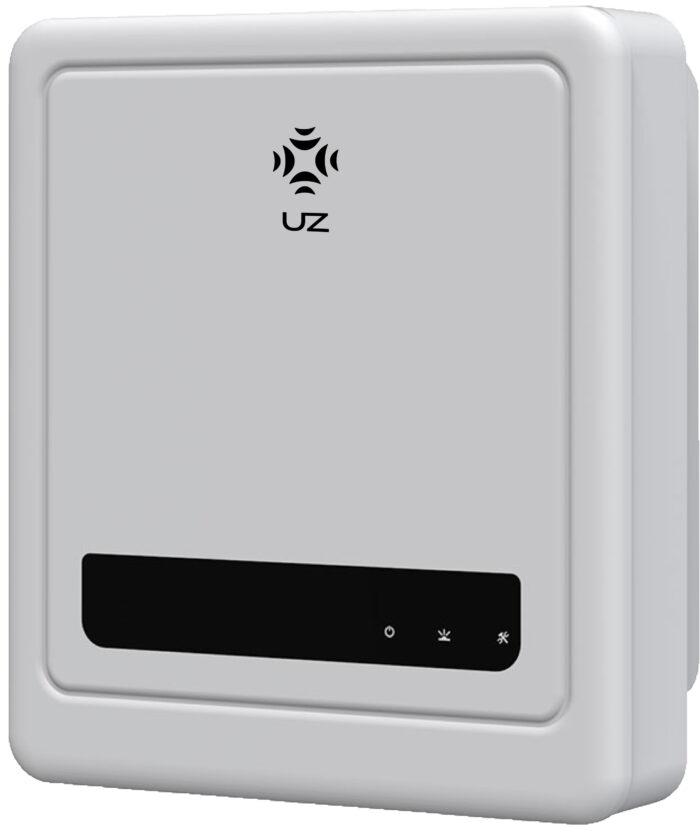 Product overview
Number of models

3

Max. solar power (W)

4,700-6,500

AC output power (W)

3,600-5,000

Efficiency

Up to 97.6%

Grid switching

10ms on/off
AC Coupled Inverter
Flexible high-efficiency inverter for new or existing solar systems.
The AC coupled inverter is easily installed to new solar systems or retrofitted along with a battery to existing standard systems, thereby turning it into a complete home energy storage system. Our inverters are highly efficient and compatible with many different PV systems and battery types (Li-ion and Lead-acid).
The AC coupled inverter works for on-grid and off-grid mode. It stores surplus solar power on your battery, for you to use during peak demands or when the electricity price is at its highest. The built-in backup function ensures electricity during blackouts.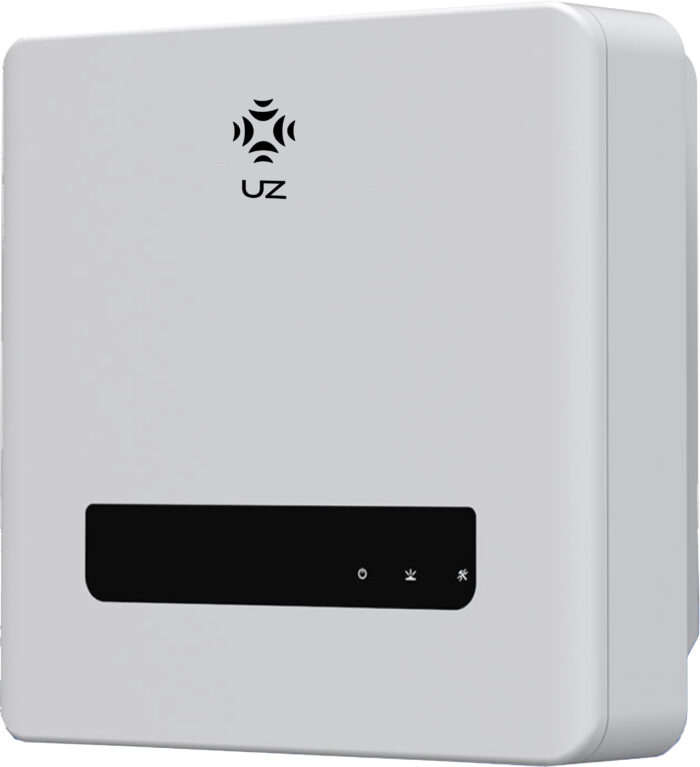 Product overview
Max efficiency

Up to 96%

Battery compatibility

Li-ion and Lead-acid

UPS function

Yes

System compatibility

New & retrofitting

IP65 rated

For indoor and outdoor use