UZ launches new brand design and website
March 5, 2019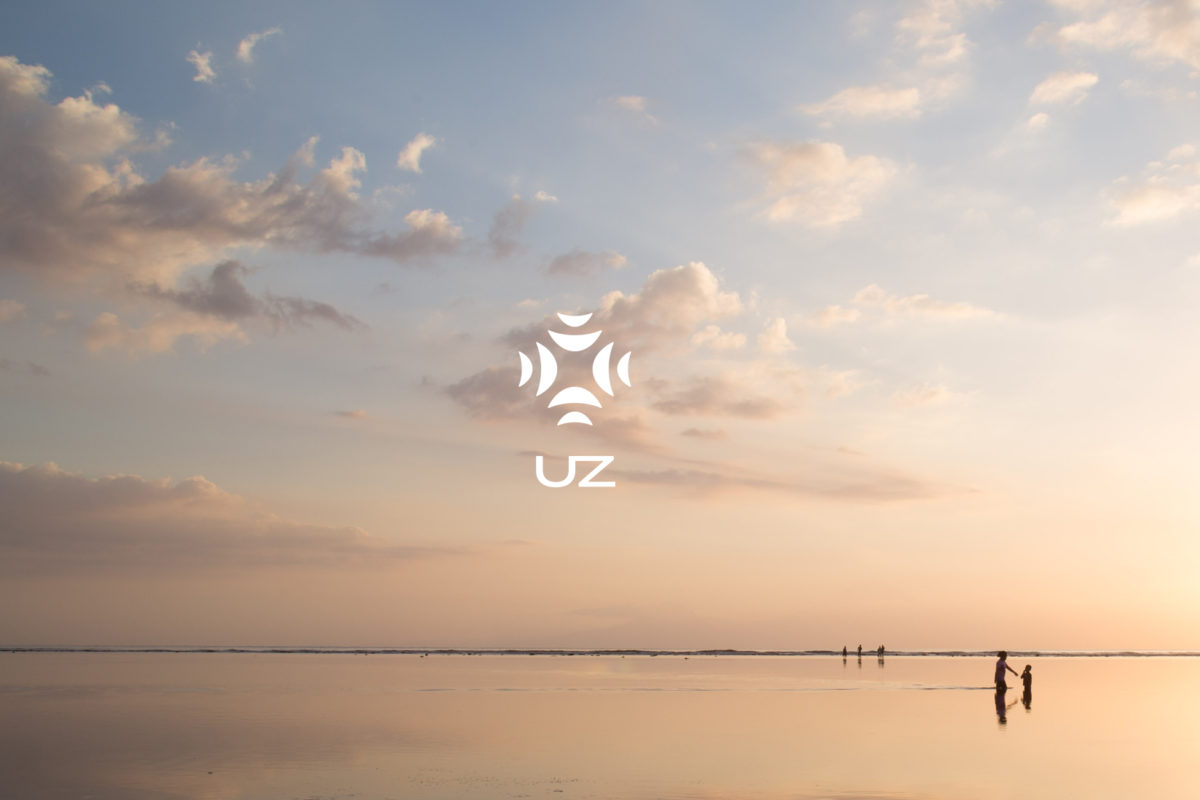 UZ has unveiled a new visual identity and global website.
The re-brand is part of the company's ambitious strategy to become a leading global provider of premium energy storage systems by fusing cutting edge technology with high-end product design and craftsmanship.
About UZ Energy
UZ Energy is a global provider of premium energy storage systems. With intelligent solutions for smart homes and enterprises, UZ Energy is dedicated to helping the world store and share sustainable energy, simply and safely. UZ Energy specializes in premium energy storage systems. These are integrated solutions where market-leading technologies, intuitive user experiences and strong design play seamlessly together. UZ energy is headquartered in Shenzhen, China with an extensive global network of partners. The company was founded in 2013.
March 15, 2021
COMMUNITY: UZ Energy is proud to announce the launch of UZ Energy Community, an open forum for sharing insights and ...
June 1, 2020
UZ INSIGHTS: Lauded as the next-generation solar cell, perovskite has raised much attention. But stability issues needs to be solved.
May 5, 2020
UZ INSIGHTS: The Power Mega Series is a joint effort between UZ Energy and CATL. Learn all about it in ...