UZ Portal app
The power is
in your hands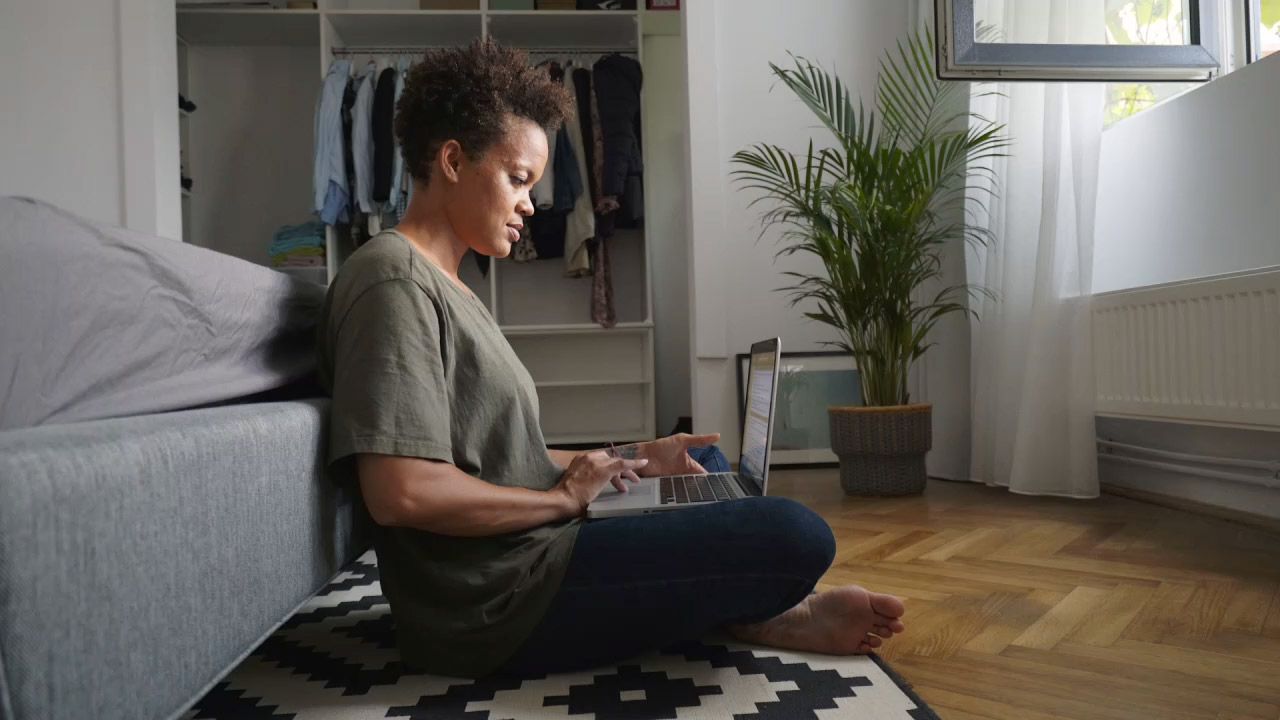 The UZ Portal makes it easy, fun even, to operate your home's energy ecosystem with just a few clicks. As every household is different, you can customize your system to fit your personal needs.
On the home screen of your app, a simple dashboard provides real-time information of your power generation and consumption.
Track your performance
Track your energy generation and consumption over time and see how much of your home's total consumption is covered by self-generated electricity from your solar system and UZ battery. You can monitor the system's daily, monthly and annual performance and see how independent your household is from the utility grid.
In the case of a power outage, UZ Portal will send an instant notification letting you know that your battery is now in backup mode. No need to rush home, as everything is running as normal.
Web portal
In addition to the app, you also have full access to your personal power plant from any computer through the online portal. Get a preview of all the features by visiting the virtual test system here.
Try the UZ app now
Download the UZ Portal app and test all the useful features.