Meet UZ Energy at Intersolar
April 5, 2019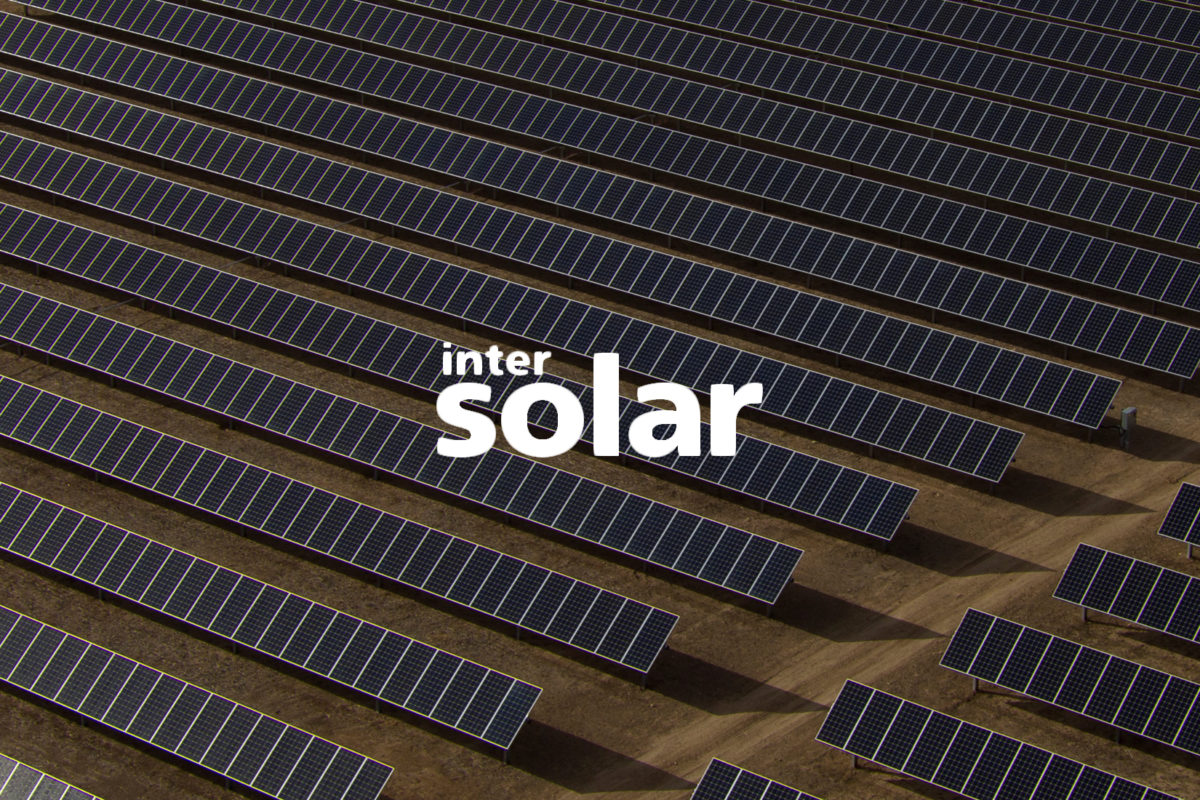 UZ Energy will be showcasing brand new products at the world's leading exhibition for the solar industry.
Visit us at Booth B1.280 to see the UZ Butterfly, an all-in-one home energy storage system, designed and crafted to complement stylish home interiors.
About Intersolar Europe
Intersolar Europe is the world's leading exhibition for the solar industry and its partners. It takes place 15-17 May 2019 at the Messe München exhibition center in Munich, Germany and focuses on the areas of photovoltaics, solar thermal technologies, solar power plants, as well as grid infrastructure and solutions for the integration of renewable energy.
About UZ Energy
UZ Energy is a global provider of premium energy storage systems. With intelligent solutions for smart homes and enterprises, UZ Energy is dedicated to helping the world store and share sustainable energy, simply and safely. UZ Energy specializes in premium energy storage systems. These are integrated solutions where market-leading technologies, intuitive user experiences and strong design play seamlessly together. UZ energy is headquartered in Shenzhen, China with an extensive global network of partners. The company was founded in 2013.
March 15, 2021
COMMUNITY: UZ Energy is proud to announce the launch of UZ Energy Community, an open forum for sharing insights and ...
June 1, 2020
UZ INSIGHTS: Lauded as the next-generation solar cell, perovskite has raised much attention. But stability issues needs to be solved.
May 5, 2020
UZ INSIGHTS: The Power Mega Series is a joint effort between UZ Energy and CATL. Learn all about it in ...